Man Escapes from Lexington hospital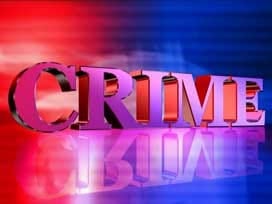 Authorities are searching for a man who escaped from a Lexington hospital while he was in police custody.
The Dawson County Sheriff Gary Reiber says 26–year–old Jacob Wolsleben, also known as Jake Larson, was dressed in a hospital gown when he escaped from the tri–county hospital just after 4 o'clock this afternoon.
Reiber says Wolsleben ran a few blocks to his mother's house, and took off in his girlfriend's pickup.
Authorities believe he's heading to Canada or Arizona.
Court records show Wolsleben has several convictions.