Man faces charges after standoff with Columbus police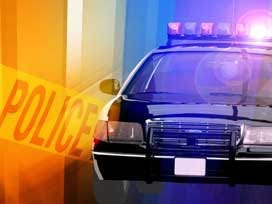 By: Channel 8 Newsroom
8@klkntv.com
COLUMBUS, Neb. (AP) A 57-year-old man faces charges following an assault and standoff with Columbus police that lasted about two hours.
Police say the incident started Thursday around 2:40 p.m., when officers were called to a house where a woman who lives there suffered knife injuries, fled the house and was taken to a hospital. Officials say when officers went to the house, Alfredo Santistevan refused to come out.
After securing search and arrest warrants, Columbus police and Nebraska State Patrol troopers entered the house and found Santistevan with self-inflicted injuries. He was taken to a local hospital for treatment.