Man fights to change state referendum rules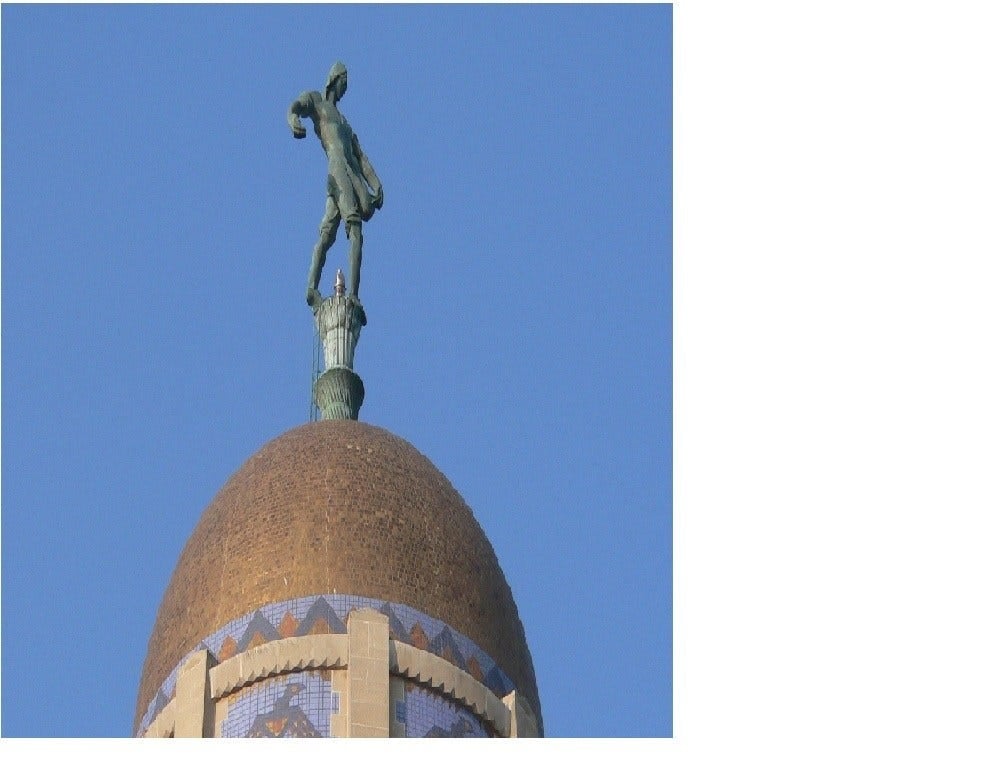 Posted By: KLKN Newsroom
8@klkntv.com
A man who has long fought for looser rules governing Nebraska's referendum petition process says he is asking the entire 11-member 8th U.S. Circuit Court of Appeals to hear the matter.
That comes after a three-judge panel of the appeals court earlier this month vacated a 2014 ruling by a federal judge that could have made it easier for petition-drive organizers to place statewide initiatives on the Nebraska ballot.
In that split decision, the panel found that Kent Bernbeck did not have standing to challenge a state constitutional requirement that forces petition circulators to travel outside of large urban areas for signatures.
Bernbeck argues that the current requirements effectively make rural votes more valuable than urban votes. Nearly half of the state's population lives in five eastern Nebraska counties.