Man gets 25 to 40 years for sexual assault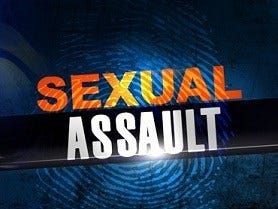 LINCOLN, Neb. (AP) A 30-year-old man has been sentenced to 25 to 40 years in prison for sexually assaulting a 12-year-old girl during a sleepover in Lincoln.
Julio Pineda was sentenced Thursday. He had been found guilty of first-degree and third-degree sexual assault of a child.
According to prosecutors, Pineda groped the victim in November after she fell asleep while watching a movie at a sleepover at a friend's house. The girl testified that she woke up and told to Pineda to stop. She said he apologized and left.
The victim told her mother and a school counselor about the incident a few days later.