Man hit by car at Branched Oak Lake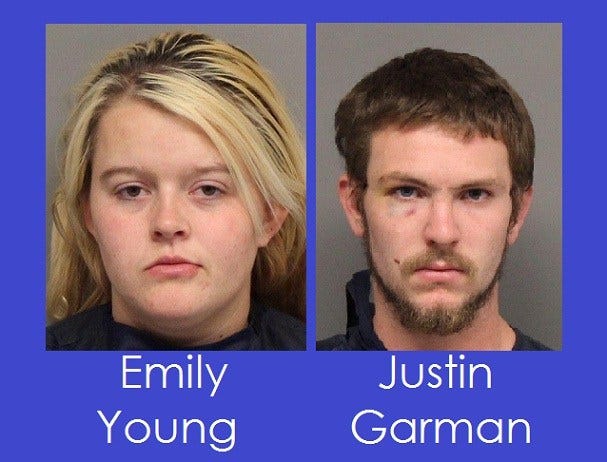 Posted by: Hannah Paczkowski
hpaczkowski@klkntv.com
Early Wednesday morning, deputies said several people were having a few drinks at Branched Oak Lake when things started to get violent.
"We learned that an individual had been struck by a car on three different occasions and was flipped over the hood and crashed into the windshield," Capt. Ben Houchin said.
According to authorities, the victim and 22-year-old Justin Garman got in a fight and as the victim was walking away, Garman and 20-year-old Emily Young got in a car and hit him repeatedly. Deputies said first in the ankle, then enough to throw him over the car. After that, they're accused of going after him again.
The man was released from the hospital with just scrapes and bruises.
Young was arrested as an accessory to a felony.
"Just Garman, who was driving the vehicle and struck the victim, was arrested for second-degree assault and use of a weapon to commit a felony," Houchin said.
Deputies are still investigating why Garman and the man were fighting in the first place.