Man injures officer during arrest at gas station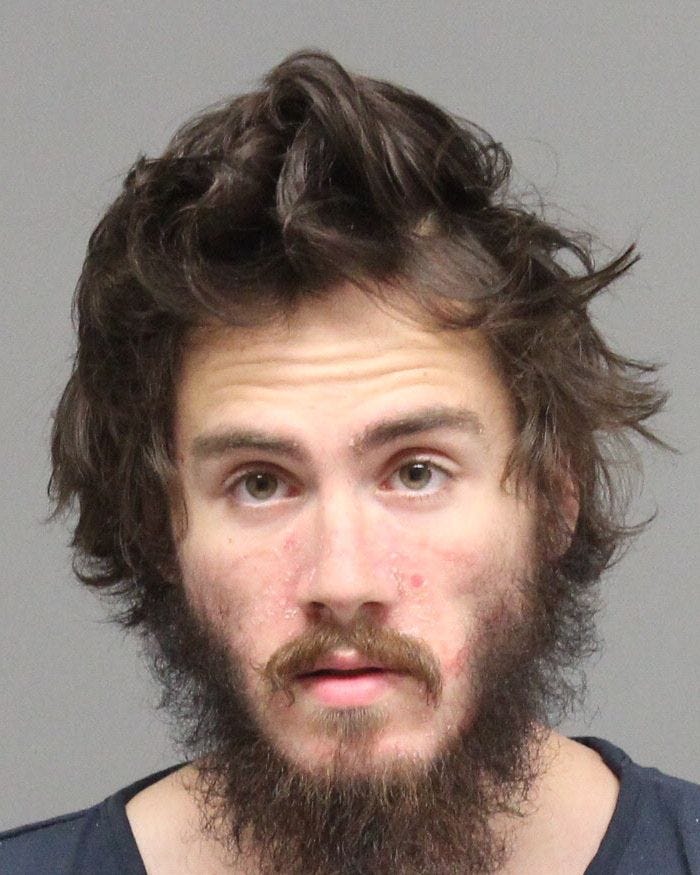 Lincoln police arrested 24-year-old Caden Holmes for assaulting an officer late Monday night.
It happened at the Pump & Pantry connected to the McDonald's at 345 W O Street just before midnight.
When officers arrived, they learned Holmes was trespassing on the property and had been banned from the gas station previously. They say Holmes refused to leave the store and gave the officers a false identity.
Officers attempted to take Holmes into custody, but he resisted, and a struggle ensued. While placing him in the back of the cruiser, Holmes hit an officer on the top of the head with his elbow. The hit caused an abrasion that started bleeding and the officer complained of head pain after the assault.
Holmes was arrested for 3rd degree Assault on a Police Officer, 1st degree Criminal Trespassing, False Reporting, Obstructing a Peace Officer, and Resisting Arrest.