Man recovering after falling off fire escape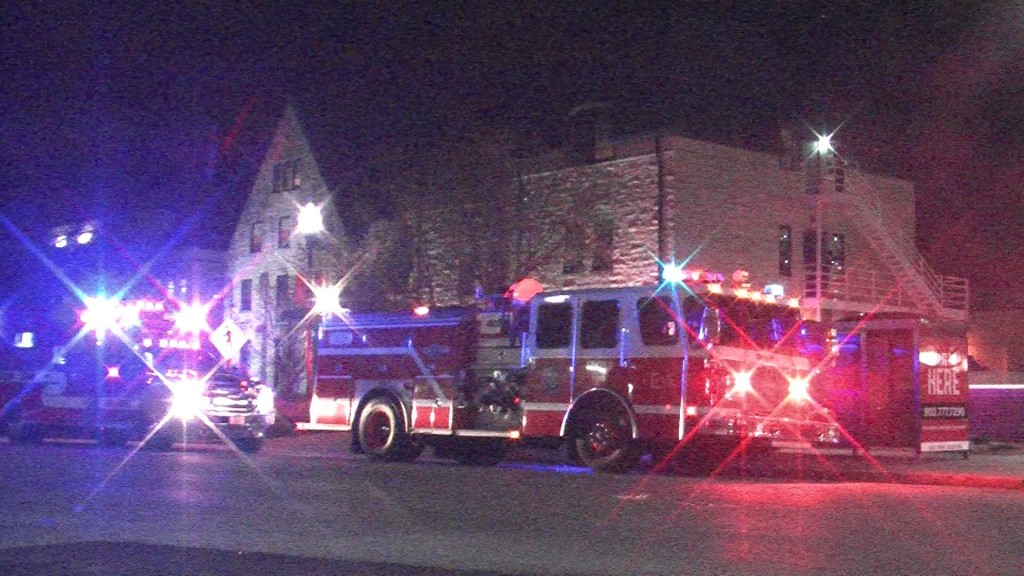 Posted By: Dan Messineo
dmessineo@klkntv.com
A man is rushed to the hospital after falling off the fire escape of a fraternity house on the University of Nebraska campus. UNL Police said the man is in stable condition.
Emergency crews treated the man in an ambulance before rushing him off to the hospital. The accident happened at the Phi Gamma Delta fraternity house on the corner of 14th and R streets around 12:30 Friday morning.
The man fell from the third story of the fire escape. At this point Channel 8 can't confirm what led to the fall. UNL police are still investigating.