Man Jumps Out of Motel Window to Avoid Arrest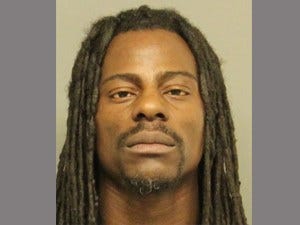 Posted By: Bayley Bischof Channel 8 Eyewitness News
30-year-old Ryan Taylor was arrested early Thursday morning, after jumping out of window and hiding behind a dumpster.
Police and K9 officer were looking for Taylor after a witness said he was violating a protection order at the Luxury Inn Motel near NW 12th St. an W Adams.
When an officer knocked on the door of the hotel room, Taylor jumped from the second floor window and ran. He was located nearby at America's Best Value Inn.
He was arrested for a protection order violation. Police say he was in the same hotel room as his ex-girlfriend, who had the order against him.