Update: Gage Co. authorities continue search for Cortland man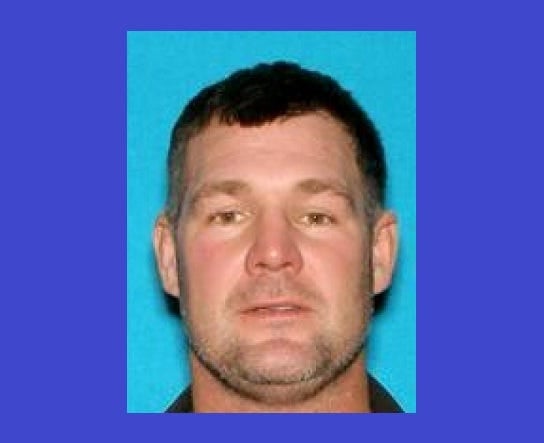 By: Sabrina Ahmed
Sahmed@klkntv.com
43-year-old William Price is accused of firing 20-30 shots inside his Cortland home.
What started off as a Husker tailgate party ended with deputies and helicopters swarming a rural Cortland home Friday night. No one was hurt, but deputies say Price is considered armed and dangerous.
Authorities say Price is not known to be a violent man, but Friday night, they say he went off.
Court documents from Gage County Court says Price and his wife got into an argument. It says:
"William Price became angry and began breaking things in their home…. During this time, [he] retrieved a pistol."
Gage County Attorney Roger Harris says price started shooting the gun into the air while inside his home.
"Based on the information we have at this juncture, be somewhere between 20 to 25 bullets were discharged and we found inside the residence," Harris said.
Authorities say his wife ran out of the house, and a family friend who was there helped get the kids out and close to the highway where they waited for deputies to arrive.
"Secured the perimeter of the residence and basically waited till morning till we used state patrol's bomb robots to go through the residence and make sure the individual wasn't still there," Harris said.
Harris says Price had already left the residence, and has been on the run ever since. Harris says law enforcement is taking this situation very seriously, and the main concern now is the safety of the public.
"If they see him, by all means, call local law enforcement, 911, do not approach the individual, even if you know him," Harris said.
Authorities believe Price may be driving a gray 2007 Honda Pilot, license number 3A3678.
If you see him call the Gage County Sheriff's Office immediately at: 402-223-5221