Man pleads guilty in Stanton County crash death case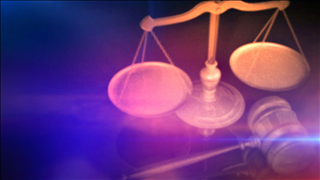 Posted By: Channel 8 Eyewitness News
8@klkntv.com
STANTON, Neb. (AP)
An Albion man has pleaded guilty to charges stemming from a fatal accident in northeast Nebraska's Stanton County.
Court records say 19-year-old Blake Baldwin entered the pleas Tuesday to misdemeanor vehicular homicide and being a minor in possession of alcohol. His sentencing is set for Oct. 24.
Police say Baldwin was driving a sport utility vehicle April 29 when he lost control, causing the SUV to roll. Baldwin and two passengers were thrown from the vehicle. Nineteen-year-old Beau Kellogg, of Norfolk, was pronounced dead at a hospital.