Man sentenced for big marijuana haul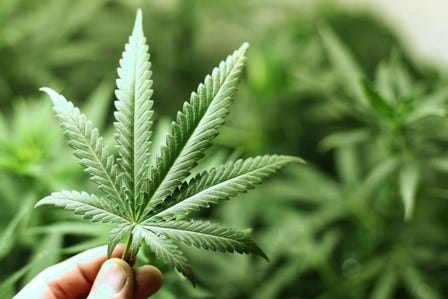 By: KLKN Newsroom
8@klkntv.com
LINCOLN, Neb. (AP) _ A 41-year-old Michigan man has been sent to prison in Nebraska for helping to haul 730 pounds of marijuana.
Online court records say Marcel Bud, of Taylor, Michigan, on Thursday was given two to four years behind bars. He'd pleaded guilty to attempted possession of marijuana with intent to deliver. Prosecutors had lowered the charge and dropped another in exchange for Bud's plea.
The Nebraska State Patrol says troopers found the pot in the back of asemi trailerr they stopped in November 2013 on Interstate 80 just east of Lincoln. Bud and the other driver, Julio Pena Sanchez, of La Palma, California, had drug convictions on their criminal records. The pot was found amid produce in the truck's trailer.
Sanchez also has been given two to four years in prison.