Man sentenced to 80-90 years for Omaha slaying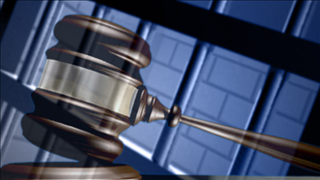 Posted By: Channel 8 Eyewitness News
8@klkntv.com
OMAHA, Neb. (AP) _ A man accused of killing a woman in Omaha has been sentenced to prison.
Court records say 33-year-old Reginald Briggs was given 80 to 90 years at his sentencing Monday. He'd been found guilty in August of manslaughter and other crimes. Police say he shot to death 31-year-old Teresa Longo in September 2015.
Investigators say Longo had a young daughter and was homeless when Briggs offered her a place to stay in exchange for working for him as a prostitute.
Longo's body was found weeks after she was killed inside the north Omaha house.