Man Shot In Face While Hunting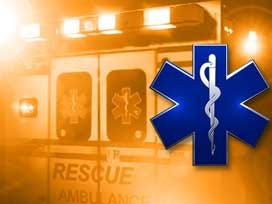 A Lincoln man is recovering after being shot in the face while pheasant hunting over the weekend near Valparaiso. Officials say the victim was chasing the birds when a fellow hunter shot him with a shotgun, hitting him in the hands and face.
35-year-old Jason Evans was taken to the hospital where officials say he lost an eye and suffered from pellet wounds.