Man stabbed during assault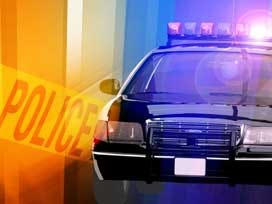 Lincoln police are investigating a large fight that left a man with a stab wound.
Captain Anthony Butler says the fight broke out in front of a home on Northwest 55th and West Butler streets at around 3 a.m. this morning. Butler says the large group moved the fight to inside the home.
A 21 year old man who was stabbed during the incident, later told police he had already left the scene before realizing he had a three inch wound on his thigh. Police are still not sure who stabbed him.