Man steals NE monkeys, in trouble again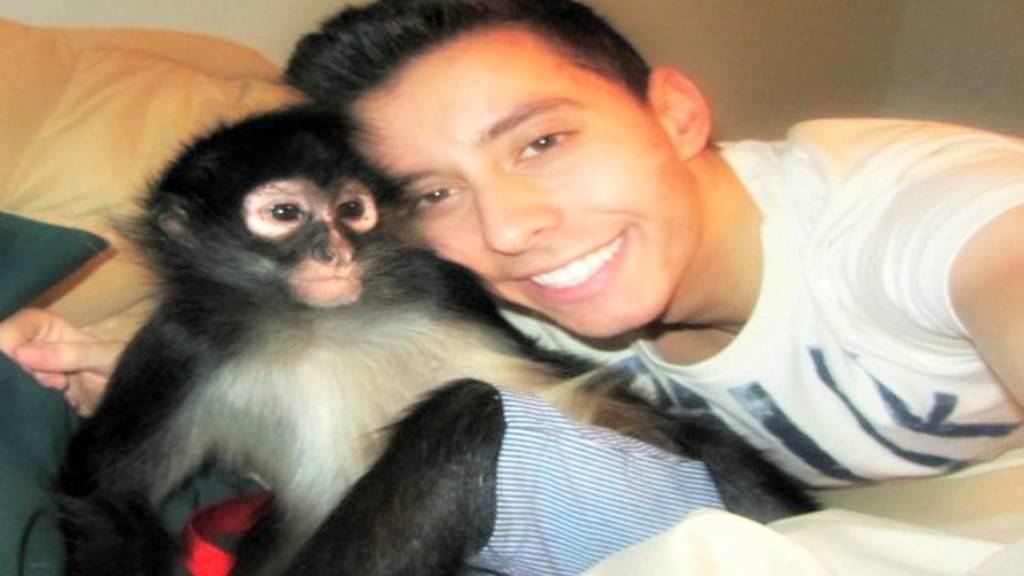 By: Brittany Paris
bparis@klkntv.com
Jacob Ruehlman is no stranger to monkeys.
The 20-year-old, formerly from Nebraska, now lives in Ohio.
"I just care for them basically like someone would care for a child," Ruehlman said.
In fact, he owns one, a spider monkey he calls Brodi.
"He's just kind of like a kid to me," Ruehlman explained. "I change his diapers. He wears size 3 diapers. He eats monkey biscuits."
Back in September, you might remember Ruehlman and his brother were accused of stealing two gibbons monkeys out of Nancy Stephens' home in Doniphan, NE.
They took the monkeys to Florida, where the brothers were caught, according to police. That case is still ongoing and charges have been filed. Those monkeys remain in Florida.
But Ruehlman is in trouble again. He brought his pet, Brodi, to a car dealership in Vermilion, Ohio, when a worker noticed the animal.
"He came over to the car. He's like 'Oh my gosh, you have a monkey? That's so cool you have a monkey,' and everything," Ruehlman said.
He says Brodi lightly bit the man's finger, but Vermilion police say the worker was taken to a hospital for rabies treatment.
Now, the Erie County Health Department wants the Department of Agriculture to take Brodi for testing, which involves killing the monkey and testing his brain.
"The bit incident, to us, just indicates the risks that are involved with animals of this type," an Erie County Health Department official said.
Nancy Stephens, of Doniphan, says she knew Brodi. She says she was contacted by Vermilion police because she paid for the monkey's rabies shots.
Stephens says Brodi's behavior doesn't surprise her because he has bitten before.
"That was one of my main concerns when he was here. He (Ruehlman) was constantly taking Brodi out in public and I told him, it isn't a matter of if, it's a matter of when," Stephens said in a phone interview.
Vermilion police have confirmed Brodi is vaccinated for rabies, but is not registered as an exotic animal in Ohio. Ruehlman has applied for a license, but that hasn't been approved.
A decision still hasn't been made if Brodi will be put down.