UPDATE: Louisville shooting suspect arrested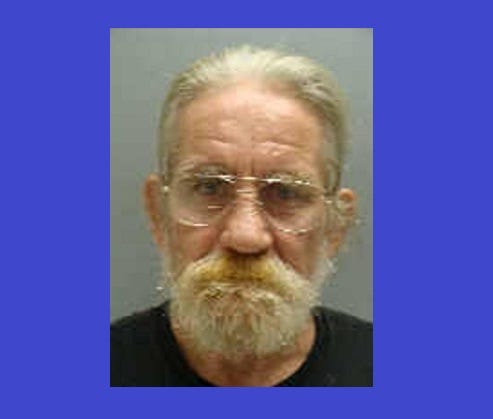 Posted By: Sabrina Ahmed
Sahmed@klkntv.com
It's been a week since a shooting that left one man critically wounded and another on the run from authorities.
On January 14, emergency crews were called to the small town of Louisville… 32-year-old Michael Green had been shot in the face, and the alleged shooter, Steven Harrod, took off on the run.
A shooting was the last thing people expected to happen.
"I thought, oh my gosh, this is something that shouldn't be happening here."
Authorities say 64–year–old Steven Harrod, Green's roommate is the one who pulled the trigger. Harrod went on the run shortly after. US marshals found him hiding in Missouri Sunday night.
With the help of a S.W.A.T. team, Harrod was arrested around 7:30. He was found in the middle of nowhere, in a 30 by 40 foot metal shed.
"He didn't put up any kind of a fight. He complied with all verbal commands and was taken into custody without incident," U.S. Marshal Kelly Palmer said.
Harrod spent Sunday night in the McDonald County jail in southwest Missouri. Back in Louisville, residents say they're happy he was caught.
"He does have to pay for the crime that he put on this other guy," one resident said.
And those living there are confident this will not change the culture of their small town.
"Down here, people in Louisville are tough. Everything just—it'll get back to normal. This is just a little bump in the road. It's no different than life itself."
Harrod was brought back to Nebraska today. He is charged with first–degree assault and use of a weapon to commit a felony. Michael Green is still in the hospital in Omaha. At last check he was in critical condition. The hospital is no longer releasing his condition.