Man takes plea deal in fatal shooting of Omaha resident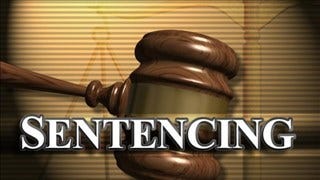 Posted By: Channel 8 Eyewitness News
8@klkntv.com
OMAHA, Neb. (AP)
A March 1 sentencing has been scheduled for a 23-year-old man who took a plea deal in the fatal shooting of an Omaha resident.
Court records say Alphonso Hall III pleaded guilty to manslaughter after prosecutors lowered the charge from first-degree murder and dropped a related firearms count.
Police say Hall and 25-year-old Tontavious Montgomery shot to death 22-year-old Terrance Gunn in May 2016. Montgomery has been found not competent for trial and been ordered to undergo treatment at the state psychiatric hospital in Lincoln.