Domestic dispute turns violent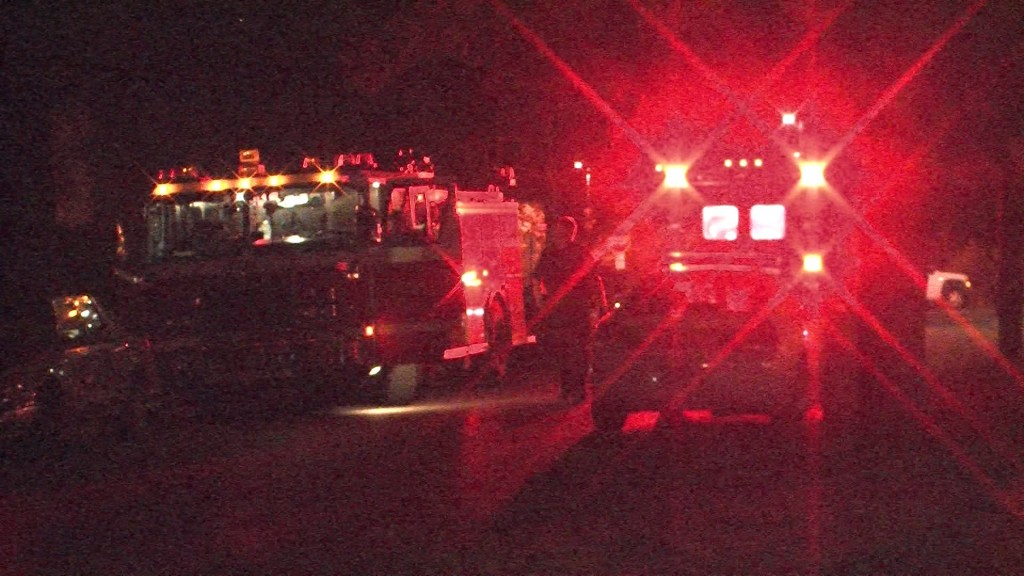 By:Dan Messineo
dmessineo@klkntv.com
A dispute between a couple turns violent when the woman stabs her boyfriend in the abdomen. Police say the man was taken to the hospital with non-life threatening injuries.
The call came in around 2:30 this morning near Randolph and Capitol Parkway.
Police say the woman stabbed her boyfriend in the abdomen with a paring knife after a domestic dispute. After the dispute, the woman took off. Police caught up with her about 20 minutes later. They arrested her and took her to jail for second degree assault.