Man threatened in attempted auto theft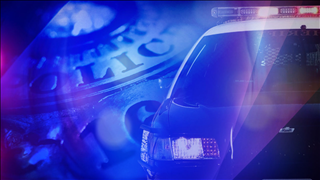 Posted By: Bayley Bischof Channel 8 Eyewitness News
Police are investigating a report of a suspicious person.
A man says he parked his car near 14th and C and was approached by a man wearing a ski mask on Tuesday night.
The suspect pulled on the door handle of the victim's car and told him to leave or he'd kill him.
The man then called police. Officers said they believed the suspect was attempting to steal the man's car, but it was locked.