Man who did time for murder imprisoned for new crime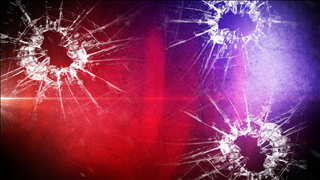 Posted By: Channel 8 Eyewitness News
8@klkntv.com
LINCOLN, Neb. (AP)
A man who served time for second-degree murder has been sent back to prison for shooting a neighbor in Lincoln.
61-year-old Jimmy Livingston was sentenced Tuesday to 30 to 40 years. Judge Jodi Nelson told Livingston that if he is "at liberty where you can drink alcohol and have access to guns … you are a danger."
Livingston had pleaded guilty to assault and possession of a firearm by a prohibited person. He apologized at his sentencing for "taking the law into my own hands," saying the man he shot had conned his way into his home for a family gathering and since has run off with Livingston's 20-year-old stepdaughter.
Court records say Livingston spent time in prison for shooting a man at an Omaha bar.