Man who police say was recruited as killer takes plea deal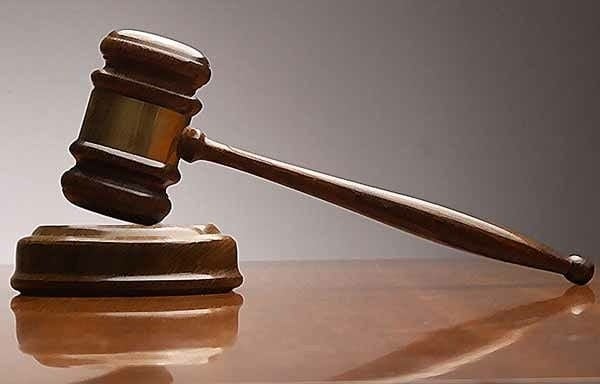 Posted By: Channel 8 Eyewitness News
8@klkntv.com
AURORA, Neb. (AP)
A Nebraska man accused of being recruited to kill another man's wife has taken a plea deal.
Court records say 30-year-old Derrick Shirley, of Bradshaw, is scheduled to be sentenced Dec. 1. He pleaded no contest last week to a felony charge of possessing a firearm while committing a felony. Prosecutors lowered the original charge of conspiracy to commit murder.
Investigator say 38-year-old Robert Honken paid Shirley $400 to kill Honken's wife. They say Shirley did surveillance around the woman's Hamilton County home but never tried to kill her.
Honken has pleaded not guilty to two counts of conspiracy to commit murder. Authorities say he also tried to hire another person, but that man turned out to be an undercover officer.
Honken's trial is scheduled to begin Nov. 14.