Mandatory minimum sentences bills to be dated in legislature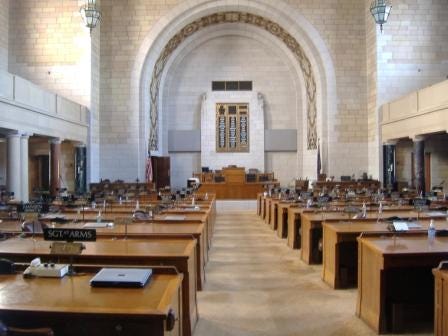 By: KLKN Newsroom
LINCOLN, Neb. (AP) _ A bill that would abolish some of Nebraska's mandatory minimum sentences will be debated on the floor of the Legislature.
An eight-member legislative committee voted unanimously on Thursday to advance the bill. The bill headed to the floor would eliminate mandatory minimum sentences for some offenders deemed habitual criminals. It also would remove mandatory minimum sentences for certain mid-level gun and drug crimes.
The bill by Sen. Ernie Chambers of Omaha has 10 co-sponsors and is one of several pieces of legislation addressing a prison system at more than 159 percent capacity.
The Legislature's fiscal office says eliminating mandatory minimums could ease prison crowding by allowing inmates to qualify for parole an average of 2.3 years earlier.