Marijuana Party fails to make Nebraska's November ballot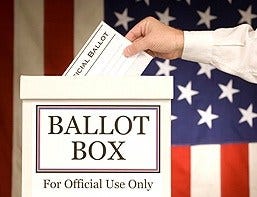 Posted By: Channel 8 Eyewitness News
8@klkntv.com
LINCOLN, Neb. (AP) It looks like voters will not have the option of selecting Marijuana Party candidates on the November ballot in Nebraska this year.
The Nebraska Secretary of State's office says party organizers failed in their effort to place candidates on the general election ballot. While organizers turned in about 9,000 petition signatures last month to get on the ballot, the Secretary of State's office says the effort fell short of the 5,395 valid signatures needed.
A certification process showed that only 4,353 valid signatures were collected, and that the effort also failed to reach the threshold needed in each of the state's three congressional districts.