Martinez Debuts Quarterback Work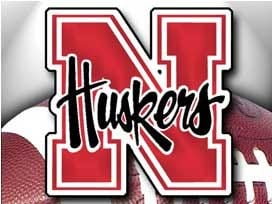 Posted by: Matt Lothrop
Nebraska junior quarterback Taylor Martinez showed off his worked on mechanics Saturday as the Huskers opened fall camp.
Martinez spent the off season at the Peyton Manning Camp, and worked with quarterback guru Steve Calhoun.
Along with these improvements, Martinez says he expects to complete 70 percent of passes thanks to continuity in the offense.