Marvin Sanders Resigns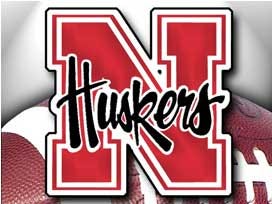 Nebraska Head Football Coach Bo Pelini has issued the following statement regarding secondary coach Marvin Sanders:
"Marvin Sanders has resigned his position on our coaching staff for personal and family reasons. Marvin has decided the most important thing for him at this time is to take a break from coaching and spend more time with his family.
"Marvin is an excellent football coach, and he has been a key part of our defensive success here at Nebraska. The success of his secondary on the field speaks for itself, and he has a great rapport with his players and other members of the staff.
"I am working toward finding a replacement for Coach Sanders, and we will have an announcement on that once the University hiring process is completed."