Matt Talbot remains open Thursday afternoon because of the heat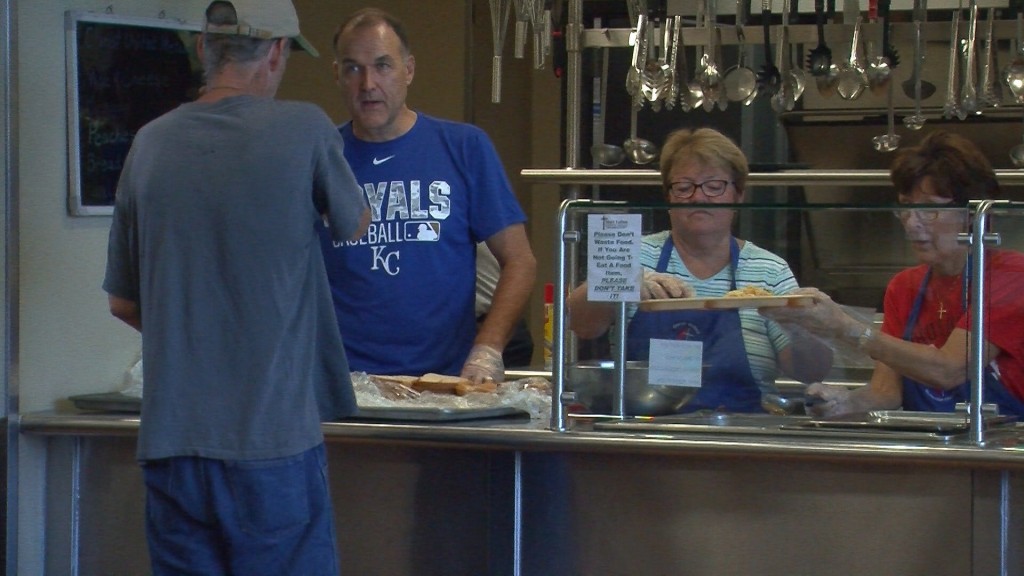 Posted By: Jason Taylor
jtaylor@klkntv.com
LINCOLN, Neb. Because of the extreme heat a local shelter is extending its hours today.
Matt Talbot is normally closed from 1 to 5 pm on Thursday but today they decided to remain open for the afternoon. Over 50 people will spend part of their day here to stay cool and have a meal. The director of development says it's very rare they do this but today was an exception.
"We really felt like it was the time to stay open and be available because who don't have any place to live. Obviously that heat builds up, they may be living in their cars or living outside and be very dangerous." Said Sally Buchholz, Matt Talbot Director of Development
Outreach staff were also downtown this afternoon giving water and supplies to the homeless who can't make it to the shelter.