Matthew Fox May Need Mental Evaluation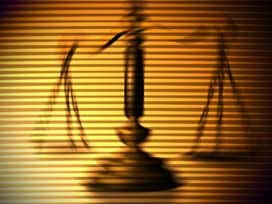 There's a mental evaluation request, for the son who's charged with killing his mother. A defense attorney has asked that Matthew Fox be taken to a Lincoln hospital for neurological testing, to see if he's competent to stand trial.
Last October, the twenty-year-old was charged with first-degree murder in the death of his 50 year old mother, Sherry Fox.
A forensic psychologist has raised concerns about symptoms sometimes found in epilepsy and early stages of schizophrenia.
A Lancaster County Judge will consider the request next week.