Mattress Starts Fire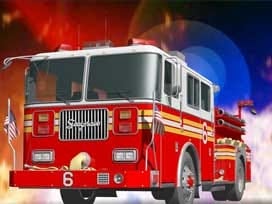 One Lincoln family says they're lucky to be unharmed after their home caught fire this evening.
Lincoln fire and rescue were called to the home on north 55th street around seven o'clock saying a mattress was on fire inside the family's garage. The backdoor leading to the house was open, which caused smoke to get inside the house.
Everyone got out of the house before anyone was hurt. Eddie Mueller with Lincoln Fire and Rescue says "we were alerted by homeowners who had a quick response because of a smoke detector. That alerted them that there was something going on in the house. They didn't know where the fire was."
As of right now, firefighters do not know how the fire started. An investigation is still under way.