Mayor gives State of the City Address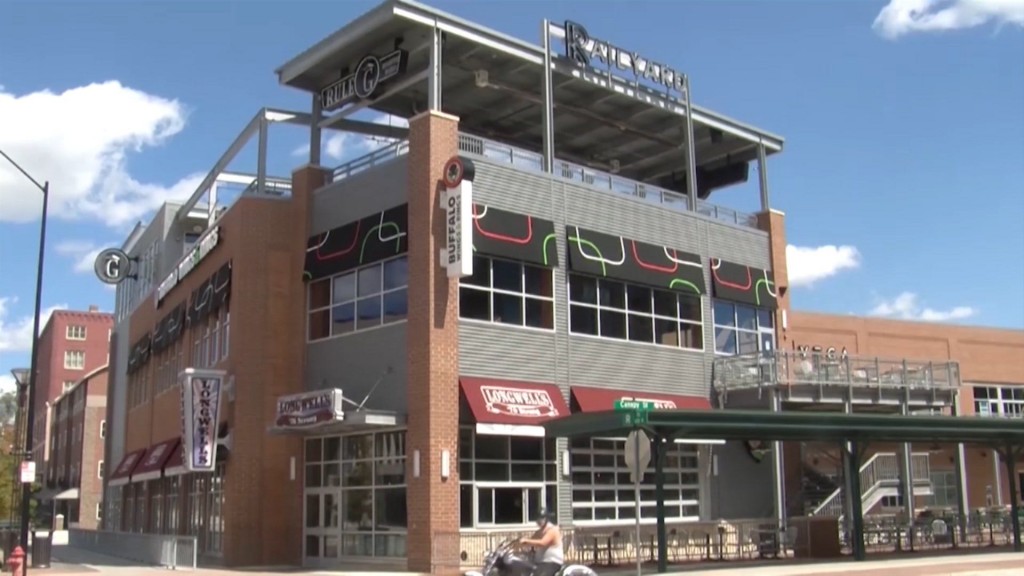 Posted By: Sarah Fili
sfili@klkntv.com
Mayor Beutler's message Wednesday morning: the world is changing and so is Lincoln's place in it.
In his State of the City address, he applauded Lincoln's work in supporting innovation.
"When we embolden ingenuity and original thinking we invite success and we get success," Mayor Beutler said.
He says the progress in the private sector means the city needs to be looking forward to new opportunities. He suggests promoting risk taking and experimentation, investing in people with ideas, and supporting infrastructure that excites evolution. He says Lincoln is working hard to be on the forefront.
"Lincoln's innovation culture is already vibrant and strong together we are creating a high quality of life and dynamic economy that's creating a huge number of jobs," he said.
Beutler gave examples of the successes in the city, like money set aside to fight the emerald ash borer, the Allo fiber optic system underground, and the Veterans hospital.
"Relentless innovation is how we retain leadership in a world that looks for constant re-invention," he said.
Beutler also cited places like Pinnacle Bank Arena and the Haymarket and highlighted the Scheels project at Southpointe as booming proof of Lincoln's development.
Mayor Beutler says the key to the city's success depends on the ability to adapt to changes in technology.