Mayor, Lancaster County Health Dept. and Wal Mart partner for Diaper Drive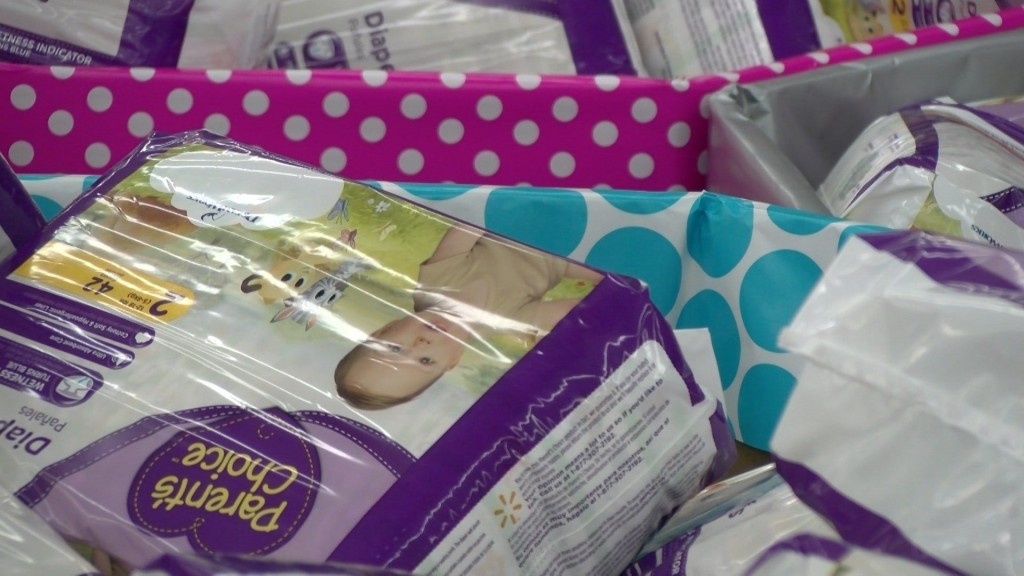 Mayor Beutler and the city are holding a Diaper Drive and need your help to make it successful.
A study by Yale University says that one in three families in the U.S. could not afford enough diapers.
That's part of the reason, the Lancaster County Health Department is partnering with all Wal Marts in Lincoln for their first ever Diaper Drive.
"Oh my gosh, I think this is awesome. I mean, the value of diapers is immeasurable because they go through a lot and they're expensive," said Ashley Ulmerschmidt, who's family has been helped out by the health department through their women, infants and children program.
She says, this drive is important for families like her's.
"When you get free diapers–when you have access to get free diapers, it gives you peace of mind, about some of the daily stresses that are going on in your life," said Ulmerschmidt.
The average monthly cost for one baby is $80, and that expense can be quite the burden.
Codi Bonesteel of the Lancaster County Health Department said, "With families that we serve that are experiencing barrier that might be financial or might be transportation, things like diapers, that we maybe take for granted are big issues for these families. So, it's important for us to be able to provide them."
And if you're looking to help out the process is pretty straightforward.
"It's a package diaper. It doesn't matter about the brand. We're just having diapers and diaper wipes, when people come in. Pay for them at the register and they can drop them off at the bus outside the store," says Dale Dauenhauer, a Wal Mart store manager.
The drive goes through the 6th and you can donate from 8 a.m. to 5 p.m. at any Wal Mart location.