Media of Nebraska files complaint over lethal drug information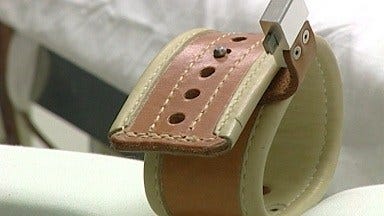 Earlier today major media organizations came together in a complaint against the state.
The complaint is concerning the lethal drugs being used in possible future executions.
Media of Nebraska wants to know where the drugs are coming from, but corrections officials have ignored requests for the records.
In Friday's legal filing, Media of Nebraska argued that the decision to conceal information on what drugs will be used violates the Nebraska Public Records Act.
When asked if the public has a right to know, Nebraska governor Pete Ricketts said he believes the law allows the records to be withheld.
"Well again, if you go back to state law for example, if you look at things specifically related to the death penalty and the execution committee… It specifically says in there that we don't have to disclose those things," said Ricketts.
In the beginning of November, officials notified death–row inmate Jose Sandoval that they had obtained the drugs they intend to use for Nebraska's first execution in 20 years.