Medical marijuana clears first-round vote in Legislature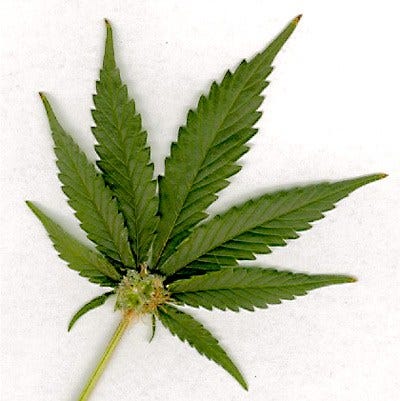 By: KLKN Newsroom
LINCOLN, Neb. (AP) Nebraska residents suffering from debilitating illnesses could find relief from marijuana under a bill that cleared a first-round vote in the Legislature.
Senators voted 27-12 Tuesday to advance a measure that would allow pharmacists to distribute cannabis to patients with cancer, epilepsy and other chronic illnesses.
The bill by Sen. Tommy Garrett of Bellevue gained support after senators adopted an amendment that would prohibit smoking cannabis and would not include chronic pain as a qualifying condition to receive the drug.
Opponents worry about the details of regulating the drug and the effects of legalizing a substance not approved by the Federal Drug Administration.
Proponents say the show of support will allow Garrett and others to amend the bill before second-round debate.
The bill is LB643