Mega Millions jackpot climbs to $400 million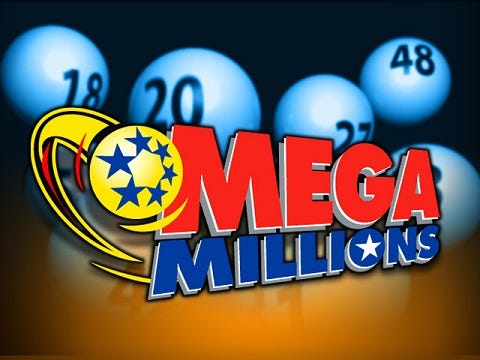 Posted By: KLKN Newsroom
8@klkntv.com
With no winner drawn Tuesday night, the Mega Millions jackpot for Friday, December 13 is now at $400 million. The winner would have a $216.4 million cash option. If won, this will be the second largest jackpot in Mega Millions history.
There have been 20 drawings since October 4 without a winner. The odds of winning the Mega Millions jackpot are 1 in 259 million. Jackpot winners can chose the cash or annuity option 60 days after they claim the prize.
The Nebraska Lottery office encourages customers to play within their means. It only takes one ticket to win – your odds of winning remain the same, regardless of how many tickets are purchased or how many people play.