Memorial Stadium back to normal after natural gas smell in area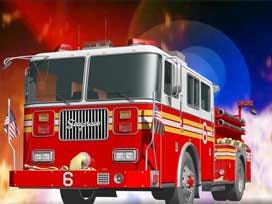 Posted by: Newsroom
8@klkntv.com
Everything is back to normal this morning after thousands of UNL students received a text from the university late Wednesday night to stay out of the area around Memorial Stadium, downtown.
The alert came about at 10:45 pm, after someone reported the smell of natural gas at the football stadium.
Lincoln Fire and Rescue along with Black Hills Energy responded to the alert. After investigation, they determined the natural gas smell came from a stove in Memorial Stadium. UNL police say a pilot light had gone out in the stove.
Officials say they relit the pilot light.
No one was injured. Officials say everything is back to normal.