Men Convicted in Connection With Death of Baby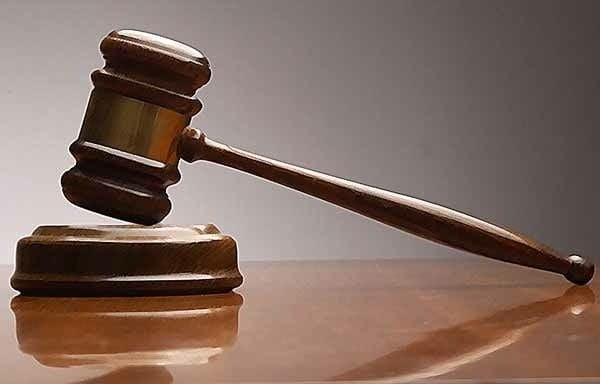 By: KLKN Newsroom
8@klkntv.com
BELLEVUE, Neb. (AP) Two men were convicted of charges related to the death of a 2-month-old girl who had been living in filthy conditions at a house in Bellevue.
Officials say 28-year-old Aaron Thompson and 36-year-old Michael Degarmo each pleaded no contest Wednesday to one count of negligent child abuse and were found guilty by Sarpy County Court Judge Robert Wester.
The Sarpy County Attorney's Office dropped three counts of misdemeanor child abuse against each of the men. They were arrested after Bellevue police responded to a call of a baby not breathing and found Jasmine Thompson.
Three other children were removed.
The men will be sentenced later. Earlier, 30-year-old Kristin E. Lary pleaded guilty to one count of felony possession of a controlled substance and four misdemeanor child abuse counts.