Mental competency evaluation ordered for stabbing suspect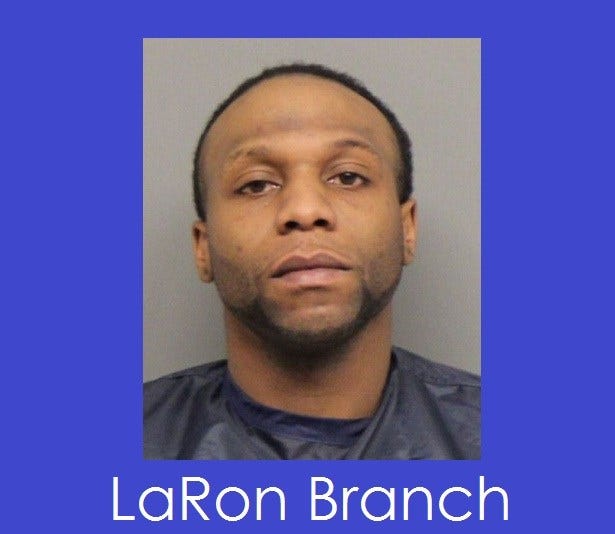 Posted By: KLKN Newsroom
8@klkntv.com
A Lancaster County District Court judge has ordered a mental competency evaluation for 30-year-old Laron Branch. Branch is charged with 2nd degree murder in the January stabbing death of 27-year-old Jarvis Long. Long's body was found at Peter Pan Park in north Lincoln.
On Tuesday morning, the judge ordered the evaluation to determine if Branch is mentally competent to stand trial.
Prosecutors say Branch and Long new each other through acquaintances. They say a fight broke out between the two and Long was stabbed several times.