Mental health top issue in NE schools, bill could help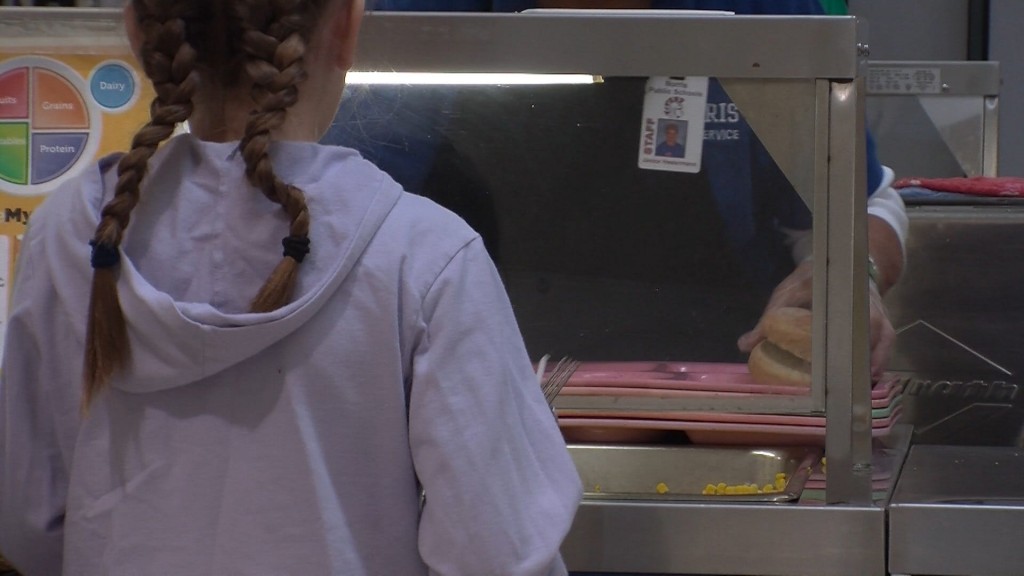 Posted By: Bayley Bischof Channel 8 Eyewitness News
Mental health is the top concern for Nebraska schools, but they don't have the resources to help.
Administrators at ESU 6, an educational service unit that serves 16 rural school districts near Lincoln.
"I see administrators that are very frustrated because they want their children to be successful, they want them to stay in school, they want parents to be collaborators with them but that doesn't always happen," Mary Phillips, with ESU 6 said.
But Thursday, former educator, and state senator Lynne Walz proposed a bill that would add social workers to each education service unit, like ESU 6.
"I know that there's a definite need for help…families and kids are crying out for help," state senator Lynne Walz said.
Walz says putting social workers in each ESU would allow school districts access to a mental health professional at a low cost.
They'd be able to work through mental illness and behavioral issues with students and families, and provide preventative training as well.
"By bringing them into the ESU we can make sure there's access to each of those districts for the amount of services they need, providing that this bill is funded fairly," Phillips said.
Walz plans on using private funding to raise $4.5 million dollars to support the program for the first three years.
After that, the cost would be shared between private donors, the state and the schools they serve.
This concerns Don Shoemake, the administrator of ESU 6, because rural school districts barely have the money to fund the educational programming required by the state.
"Superintendents in the schools recognize that that's a problem and they would like to provide the service and the support that the kids need… they just wouldn't be able to do it," Don Shoemake, with ESU 6 said.
Shoemake is hoping this bill is passed because they desperately need resources, but are hoping they'll get more help from the state, or private donors to help pay for it.