Metropolitan Owners' Club International Meet closes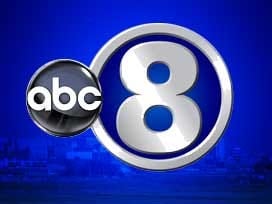 By: Hannah Paczkowski
hpaczkowski@klkntv.com
People from all over the country showed off their cars for the Metropolitan Owners' Club International Meet.
An event known for your smaller-than-average four wheel ride.
This was the first time it was held in Lincoln on a national level.
"I think it brings a lot of diverse people from across the country in and a lot of interest. We had four people join the club today and it's always good to get the notoriety out so people have interest in little cars," MOCA President Brad Swiggart said.