Mexico chosen for Nebraska governor's next trade mission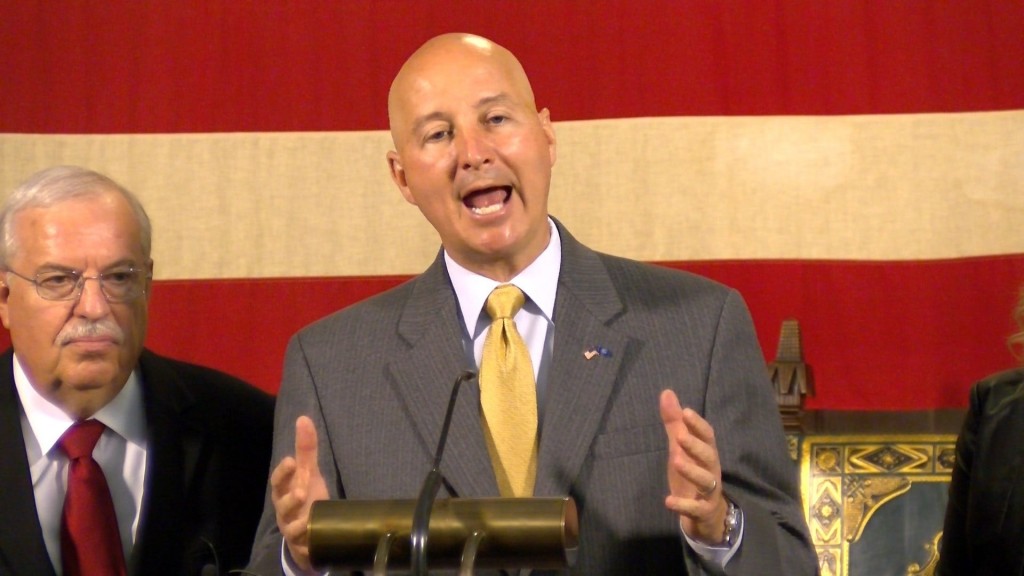 LINCOLN, Neb. (AP) – Nebraska Gov. Pete Ricketts will travel to Mexico in August for an international trade mission.
Ricketts said Monday that Mexico is the second largest agricultural export market in North America and he plans to look for opportunities to expand Nebraska's relationship with the country.
Mexico accounts for nearly $1 billion of America's $6.4 billion annual export revenue. Nebraska exports corn, soybeans and beef to Mexico.
Ricketts says he hopes to thank the country for its business and find more ways for Nebraska to highlight and expand agriculture connections.
He has traveled to Asia and Europe in previous years for trade missions.