Meyer returns as Ohio State coach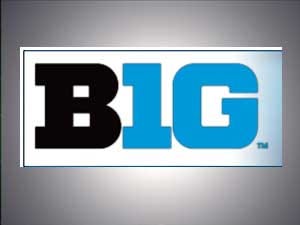 New Ohio State coach Urban Meyers says he would not have returned to coaching this year for any other job.
Meyer, the former Florida coach and native Buckeye, was officially hired Monday by Ohio State, a program with a glittering past that has suffered through a difficult year of NCAA violations.
Meyer resigned as Gators coach after last season, citing health concerns and a desire to spend more time with his family. He said: "A year ago in my mind I was convinced I was done coaching.''
He added that he is feeling great. Meyer will become one of the highest paid coaches in college football.
The school says he will receive a six-year contract that pays $4 million annually, plus another $2.4 million total in "retention payments.''