Mike Flood withdraws from Governor's race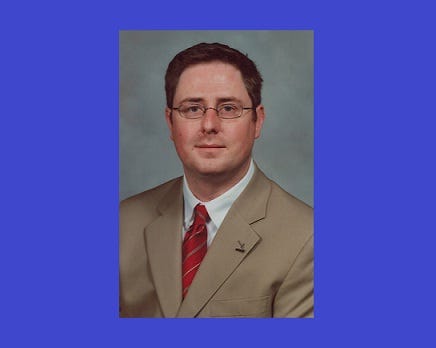 Posted By: Ashley Harding
In an emotional statement to colleagues and media, Republican senator Mike Flood announced he's no longer in the race for governor. His decision comes just days after he and his family received some devastating news. His wife, Mandi, has breast cancer.
"I've got a very strong wife. I want to assure you that everything is going to be okay long term," said Flood.
The news comes less than a month after Flood announced he was looking to replace Governor Dave Heineman, who can't run again due to term limits. Flood has served in the Nebraska legislature since 2004 and for the last 6 years, he was speaker.
In a statement the governor offered his support to the Floods.
"Mike and Mandi are personal friends, and my support and prayers go to their entire family as they face this challenge," said Heineman.
Lieutenant Governor Rick Sheehy, who had been Flood's Republican opponent for governor echoed similar feelings.
"I've always appreciated working with Mike for the betterment of our state, and look forward to doing so again in the future," said Sheehy.
For now, Flood says he plans to focus on being a full time dad. He says he knows this challenge will bring he and his family even closer.
"We booked a trip on Tuesday to Disney World, so we're leaving tomorrow at 7:00 a.m. We're just going to enjoy ourselves. We're going to come back next week and we're going to take whatever steps we need to take. We're going to be fine. Thank you," said Flood.
For now, Lt. Governor Rick Sheehy is the only Republican left in the race. The Democrats yet haven't named a candidate.