Mike Pence rallies in Iowa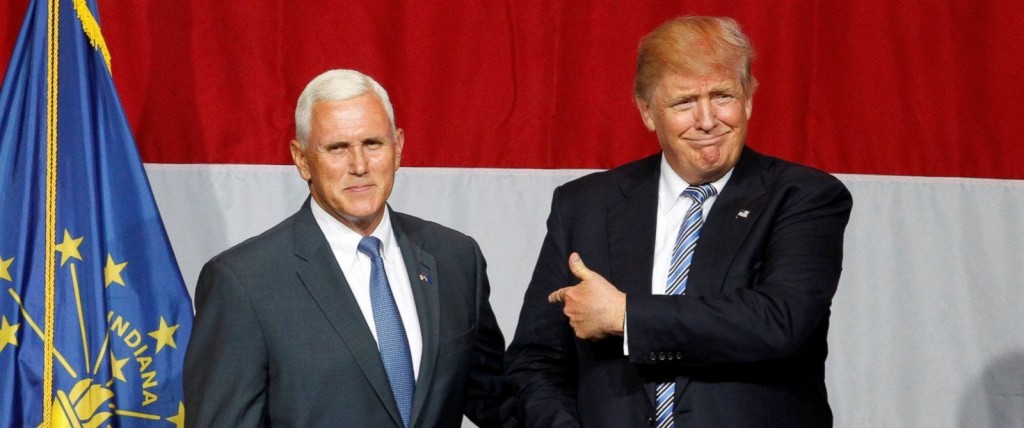 Posted By: Nicole Cousins
ncousins@klkntv.com
On the same day republican presidential nominee Donald Trump rolled out his economic plan in Detroit, his running mate Mike Pence made stops in Iowa Monday.
"Donald Trump gets it," Pence said at a rally in Sioux City Monday. "He understands the American people more than anyone in my lifetime since Ronald Reagan."
Pence focused most of his message on the American dream, and how Donald Trump plans to bring that vision to life.
Trump and Pence each also took time at the podium criticizing opponent Hillary Clinton Monday.
Pence saying this during his rally in Sioux City:
"Let's decide here and now that Hillary Clinton will never be elected president of the United States."
Donald Trump's speech was interrupted by protesters more than a dozen times in Detroit.
For Pence, it was much quieter on the road. He had just one protest during his time in Council Bluffs.
In the latest ABC poll, Hillary Clinton is ahead of Donald Trump by eight points.