Mike Sweeney Retires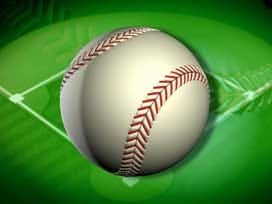 Former slugger Mike Sweeney has signed a one-day minor league contract with Kansas City so he could officially retire as a member of the Royals.
The 37-year-old Sweeney was a five-time All-Star with the Royals. He played for Kansas City from 1995-2007 and spent his last three seasons with Oakland, Seattle and Philadelphia. Sweeney finished with a .297 average, 215 home runs and 909 RBIs. His final at-bat came in the only postseason plate appearance of his career, and he singled last October for the Phillies.
The Royals said Friday that Sweeney will throw out the ceremonial first ball for the March 31 opener against the Los Angeles Angels. Sweeney also said he would remain with the Royals in some capacity to work with minor league players.