Milford leans on seniors to navigate difficult C-1 schedule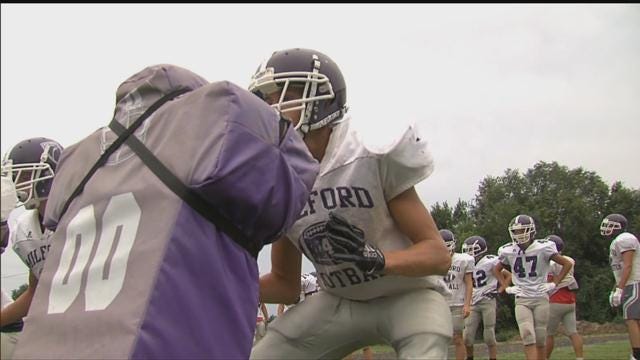 KLKN Sports Staff
sports@klkntv.com
MILFORD, Neb. – Milford is ready to lean on its senior class this season.
The Eagles will have to navigate a difficult class C-1 district. But coach Marty Hingst is confident his group can get the job done.
"A lot of the kids that have played since they were sophomores are now seniors," Hingst said. "So we've got a lot of the guys that have led us the last few years that are coming back so we're excited."
Milford opens the season against Falls City.