Milford without natural gas service due to car crash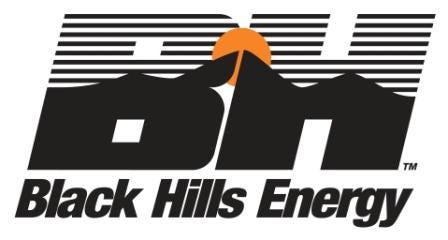 By: Hannah Paczkowski
hpaczkowski@klkntv.com
Around 8:30 Tuesday morning, Kay Ford said sirens were going off in Milford. When she looked out her window, she said emergency vehicles took over the streets and officials were telling her to evacuate.
"We grabbed what we could and got out," Ford said.
Milford Police said a 19-year-old man crashed his pickup truck into the Black Hills Energy district regulator station.
"As I was driving down the street it was like 'oh I hope it don't explode!' because there goes everything we own," Ford.
The regulator station supplies natural gas to the community of Milford. Black Hills Energy crews spent the day going door-to-door shutting off gas meters so they can repair the station. Almost every home and business in Milford was affected, including Ford, who went without a water heater and dryer.
"I don't have to do laundry today," she said.
Black Hills Energy officials said they're hoping to have Milford back on its feet by Wednesday morning, but they need to shut off all of their customers' meters before they can put gas back into the system. They'll also have to go back into each home and relight the pilot lights.
"We want to serve our customers as quickly as we can and get them back into service as quickly as we can," gas operations manager Rick Schwartz said.
Ford said she's thankful Black Hills Energy and emergency crews were on the scene immediately.
"By the time we were leaving, they were already pulling up so I mean they were like right here," Ford said.
If you live in Milford and haven't had yours shut off, please call Black Hills Energy at 1-888-890-5554.