Minimal Damage In Lincoln Garage Fire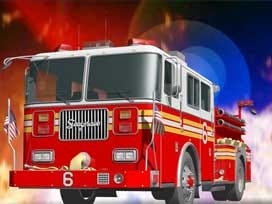 After seeing smoke billow out of their garage, a Lincoln couple calls 911.
It happened around five Wednesday morning near South 55th and J Streets.
When Lincoln Fire And Rescue arrived, they found a small fire in the attached garage of the home and quickly put it out.
The couple made it out of the home without injuries.
Officials say they think the fire may have caused a couple hundred dollars of damage and that most of it was smoke damage. LFR says the couple should be able to return to their home.
The cause of the fire is still under investigation.