Miss America Helps To Find Cure For Cancer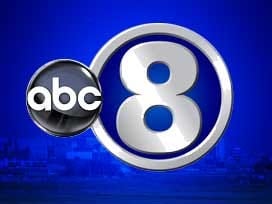 Lincoln residents are raising money and awareness in hope of finding the cure for cancer.
The fourth annual Hope Gala took place at the Cornhusker Marriott. The theme was casino night. It included games, gambling, and a silent auction.
Nebraska's very own Miss America, Teresa Scanlan, and Channel 8's Vanessa Brown were on hand to help out. Scanlan says, "I think what's really neat about the cancer society is it's not only about researching for cancer prevention. But it is also about helping those that are diagnosed with cancer."
All proceeds from tonight's gala go to benefit the American Cancer Society.