Mission providing shelter to more during cold weather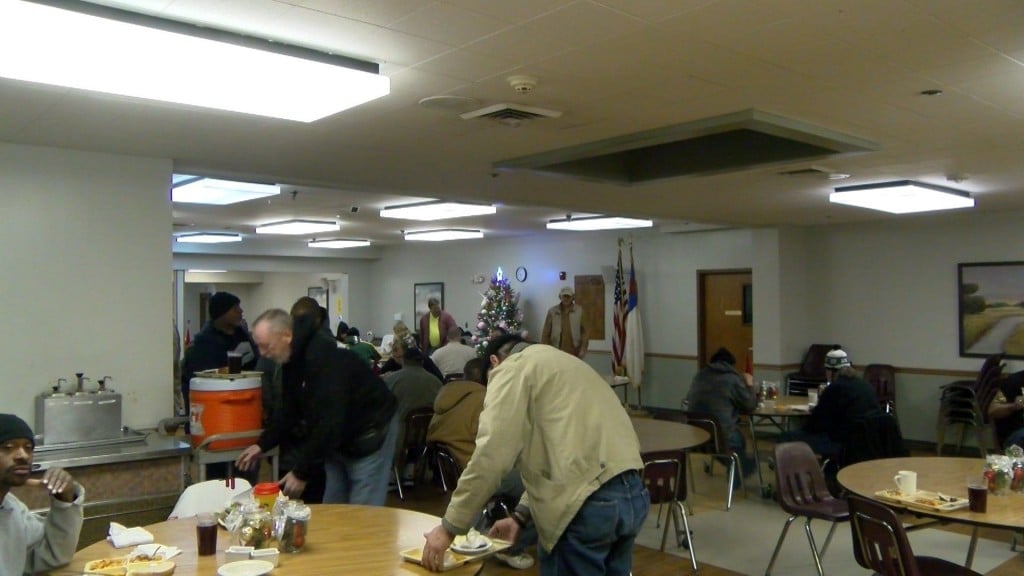 Many of Lincoln's homeless seeking to escape the cold have packed the shelter at the People's City Mission.

"Anytime it gets this cold, we see a huge increase," said CEO Pastor Tom Barber. "We have some guys who will live on the streets. But when the weather gets really cold, they'll come in and spend time at the mission till it warms up a little bit."

Pastor Tom said the shelter averages 320 to 350 people a night, but estimates there were as many as 400 Wednesday. All this at a shelter, he said, is built to house only around 250 people.
Housing so many people is costly too.

"Usually, when we get this big, a couple things happen," Pastor Tom said. "One, we have to get more staff because we have more folks. Our utility bills go up quite a bit. Our food costs go up, we got a lot more people eating here."

Even so, he said the mission doesn't regret taking people in on cold nights like this.

"We want everybody in," Pastor Tom said. "When the weather gets to be this cold, we don't want anybody getting hurt on the streets."

Pastor Tom said they're thankful to be in such a supportive community, but they can use a little extra help when it's this cold. Anyone who's interested can donate and volunteer.