Mom of boys found locked in kennel sentenced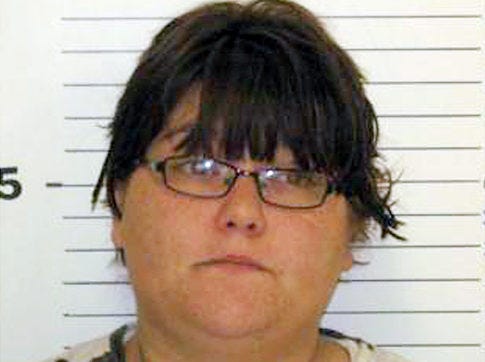 By: KLKN Newsroom
8@klkntv.com
The Nebraska mother of two boys police found locked in a dog kennel was given probation for felony child abuse.
23-year-old Ashly Clark, of North Platte, will serve two years of probation after pleading no contest to felony child abuse. Clark changed her plea on Monday. Several other charges were dropped.
Prosecutors made deals with Clark and three other defendants in this case after a judge ruled that some of what they told investigators couldn't be used as evidence.
Police say they found Clark's two boys sleeping in a wired-shut kennel last October inside a filthy home.
Last week, 22-year-old Lacy Beyer and 26-year-old Bryson Eyten pleaded no contest to two misdemeanor charges and received one year of probation.
Similar charges are pending against 25-year-old Samantha Eyten, who is due in court on July 12.