Monday NU Football Practice Report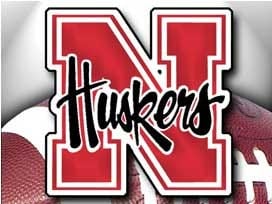 LINCOLN, Neb. (AP) _ Nebraska coach Bo Pelini says he's pleased
with the mental toughness his team has shown so far in preseason
practice.
Pelini said Monday his players are "leg-weary'' as they start
their second week of practice. Pelini says practices have been
rigorous and competitive, but he doesn't get the impression his
players are "feeling sorry for themselves.''
This is an important week for players who hope to move up on the
depth chart. Most of the offensive and defensive systems were
installed last week. Pelini says the coaches will spend coming days
evaluating which players have the best grasp of the playbook.